Cookery Schools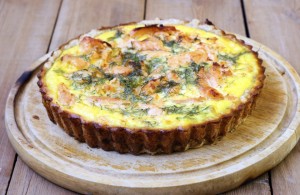 Have you ever wanted to improve your cookery skills but never had the time to do so. Well at Peter Stern Catering we have the answer. We will come to your home and show you and up 3 friends how much fun cooking can be.
Our classes will take you on a culinary journey of your choice, which will allow you to share unique eating experiences. Try out new flavours and taste sensations, but more importantly we want to get you enthused about the joys of cooking.
We will not baffle you with jargon or nutritional values, we just want to give you the opportunity to get understand why specific ingredients go together with each other and what is the best you should incorporate in your diet.
We will show you that cooking should be enjoyable and practical, as well as giving you lots of helpful tips about food management, practical shopping and essential store cupboard ingredients that will enable you to create simple, tasty meals.
We look forward to hearing from you, call Peter on 07817 739005 or email peter@petersterncatering.co.uk.