Dinner Parties & Functions
Whether you are hosting an intimate dinner party, celebration function or formal event such as a wedding, christening or barmitzmah: we will tailor your event specifically around your needs.
From an informal dinner party event at home with an elegant menu, or if you want to wow your guests and fulfil your fantasies with a themed event for your guests we can help.
Of course the food and drink must be sensational, we take that as a given, however we appreciate that you need the perfect venue, fantastic floral designs, and awesome entertainment as well as a few other unique offerings; talk to us about your ideas and we will make your dreams come true and work within your budget.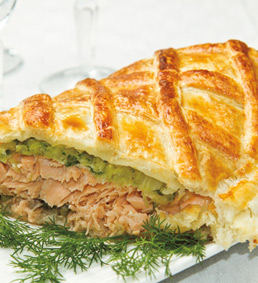 Jerusalem artichoke soup
Wild mushroom risotto
Marinated tuna salad
Salmon en croute
Venison & mushroom casserole
Moroccan lamb
Slow cooked lamb shanks
roasted sea bass with salsa verde
Roast fore rib beef with red wine gravy
Cod with crispy potatoes & mustard lentils
Five-spice duck breasts
Griddled steak with horseradish sauce
Summer berry pavlova
Cherry & chocolate cheesecake
Crème brulee
Lemon & orange torte
Sticky toffee pudding
Salted peanut praline parfaits