Call Peter today on
07817 739005
We would be delighted to serve you
Why Peter Stern?
Peter Stern Catering creates delicious, simple food with fantastic locally sourced produce where we can trace the heritage. We use local suppliers whose ideas are similar to ours and share our ideology. Our primary aim is to ensure that we take the hassle out of all you catering needs in order that you can focus on what is important to you in your work and social life.
We cater for, corporate lunches, dinner parties as well as weddings, barmiztvahs' & christenings, buffets & platters as well as supplying locally delivered family cooked meals so you can get home cooking when and where you need it: we can also provide cookery lessons, making cooking fun and enjoyable for you, your friends and family.
Additionally we offer a complete event planning service, from booking venues & marquees, organising bar and waiting personal, crockery and glass hire, photography & dvd services as well as arranging the entertainment.
"We promise that your event will be tailored around your needs as well as providing attentive, friendly & professional guest service. Our attention to detail will ensure that not only our menus will stand us out from the competition."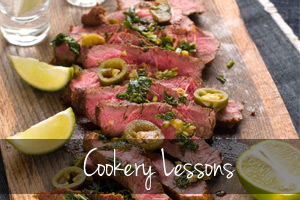 Have you ever wanted to improve your cookery skills but never had the time to do so. Well at Peter Stern Catering we have the answer, we will come to your home and show you and up 3 friends how much fun cooking can be.
We aim to deliver you and your guests with a mouth-watering selection of food, allowing you to focus on the business at hand. We can cater for all your needs from breakfasts, canapés, bowl food to lunchtime platters.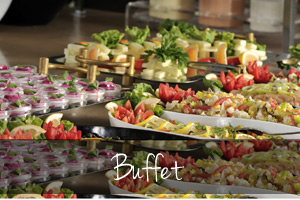 Delivered straight to your home or office, tasty, fresh food created especially for you. The perfect solution for business and family affairs.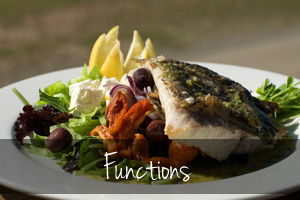 It is crucial to make the right impression; therefore we will design a bespoke menu for your special occasion, tailored around your needs and requirements. I want to make ensure that we take the stress out of your special occasion. We promise that your event will be tailored around your needs as well as providing attentive, friendly, & professional guest service.
A taste of New York specially created for you, we have awesome salt beef sandwiches on rye, smoked salmon and cream cheese bagels, fried fish balls, chopped liver, herrings, new green cucumbers and a great piece of cheesecake, wherever and whenever you want!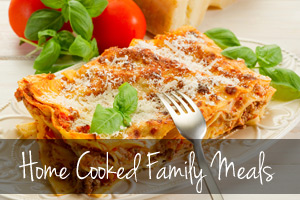 We know how important it is to sit round the table together as a family, we can take the stress away from the cooking and provide you with a range of delicious and nutritious home cooked family meals that just need to be heated up, from Fantastic Fish Pie, to Thai Green Curry, from Steak & Ale pie to Chicken Casserole and lots more.
Testimonials